OUR HOTELS
Idyllic places located in different parts of the Dominican Republic that combine virgin beaches, mountains, rivers and the most beautiful sunsets in the Caribbean: a true oasis of the Antilles!
WE ARE RESPECTFUL
TOWARDS THE ENVIRONMENT
Our brand respects the spaces of our locations and implements measures to cause as little impact as possible to the surrounding natural resources
THE HIGHLIGHTS OF
MINT HOTELS
Mint Hotels & Residences offers hotels across the Dominican Republic.
We want you to visit the hotel as well as its surroundings. Experience two or more destinations within the country in just one visit.
SEE MORE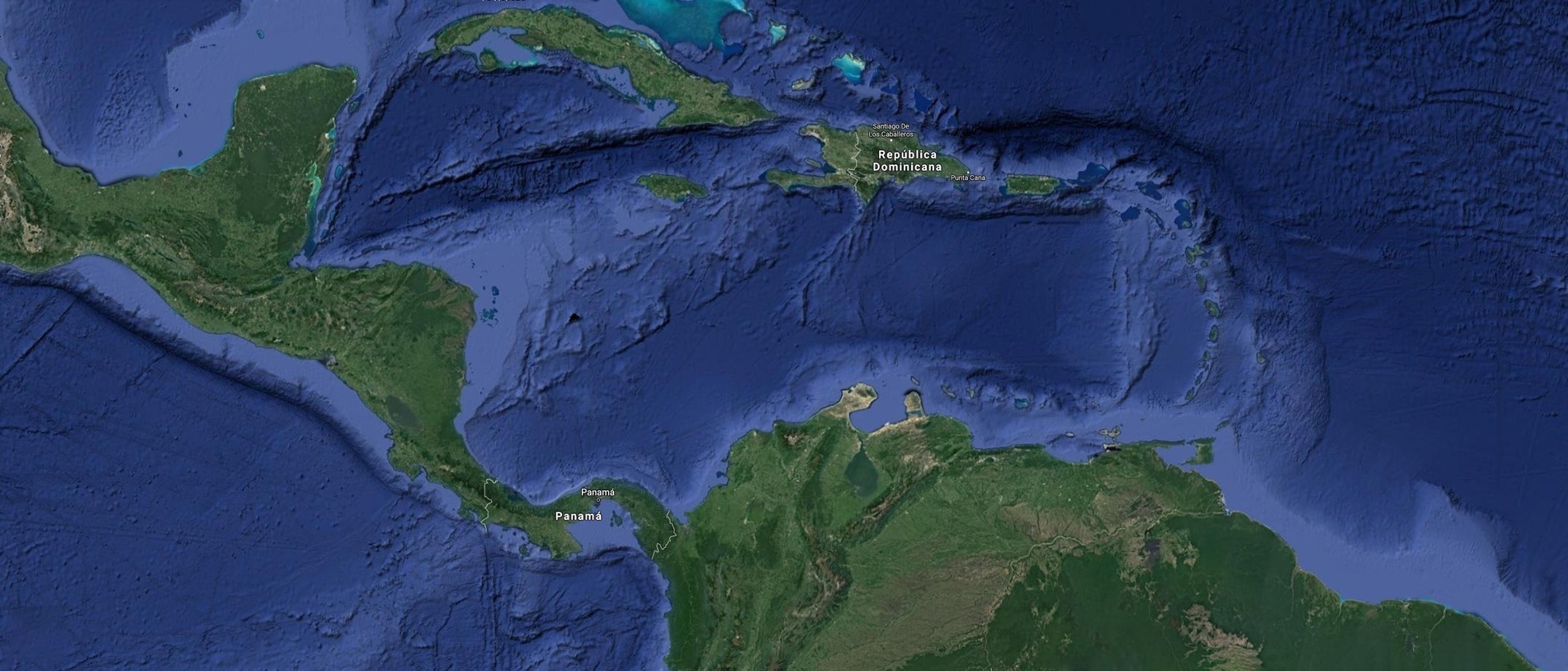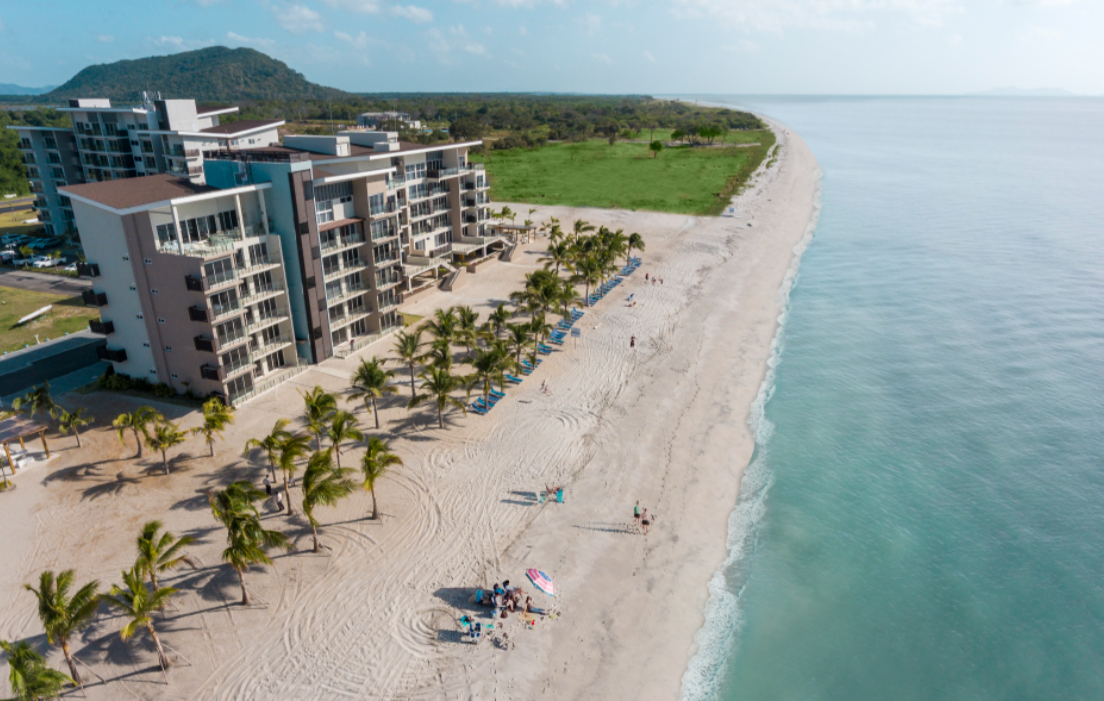 PLAYA CARACOL
Punta Chame
Reception Service from 7:00 AM - 11:00 PM
Book here
LOS ALTOS RESIDENCES
La Romana
Reception from 7:00 AM-11:00 PM
Book here
NATURA CABANA
Cabarete
Reception from 7:00 AM-11:00 PM
Book here
THE BANNISTER HOTEL
Samaná
Reception from 7:00 AM-11:00 PM
Book here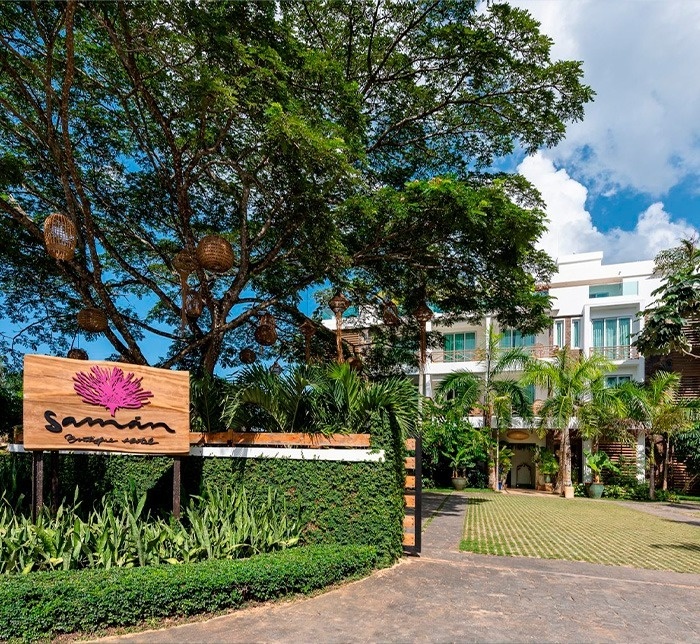 SAMÁN
Las Terrenas
Reception Service from 7:00 AM-11:00 PM
Book here